Production Spotlight: World Outreach Church
Published on: Tuesday, April 5, 2022 - 7:00am
Early in 2020, we were just coming out of two months of stay-at-home orders and the National Day of Prayer was fast approaching. World Outreach Church of Murfreesboro, Tennessee, thought an event focused on prayer during that unprecedented time seemed like a pretty good idea.
Nic Smith, production manager for World Outreach Church's internal production team, contacted CTS with an idea: They wanted to put together a one-time event for the National Day of Prayer, and they wanted to do it outdoors for public safety.
We were happy to hear from Nic, and we got to work bringing their vision to life.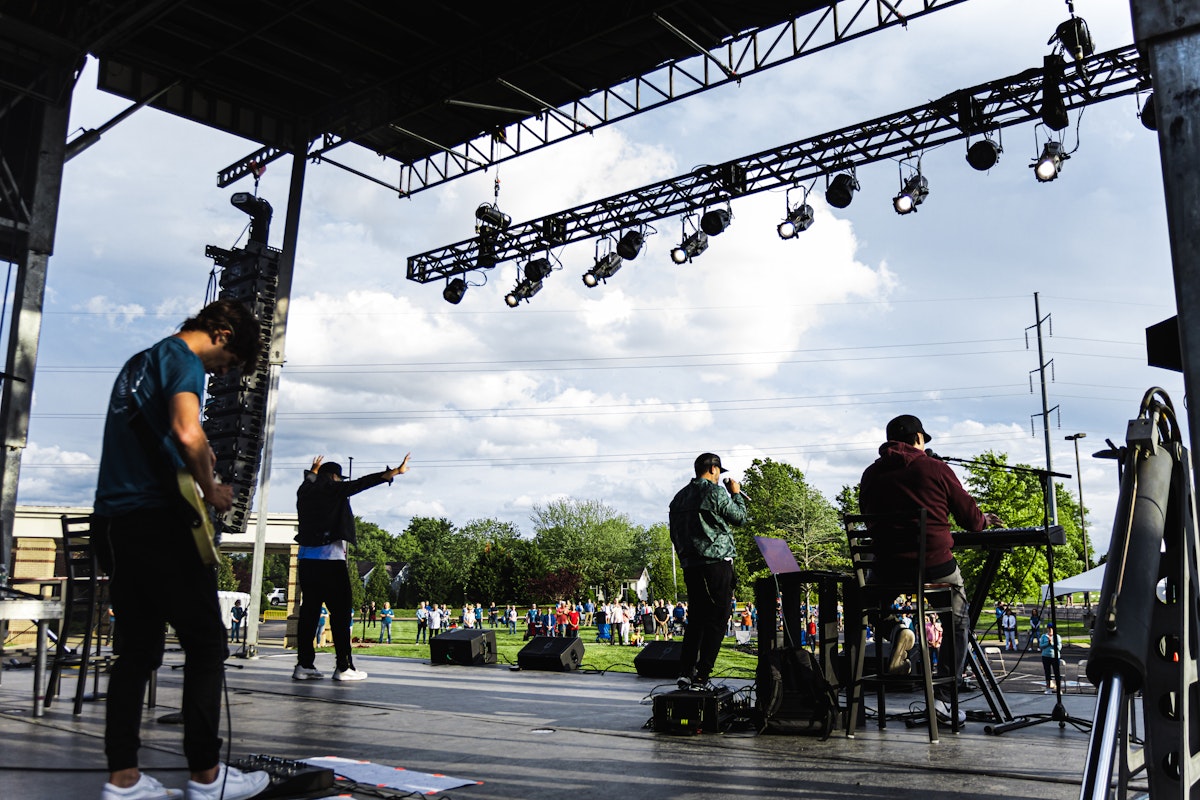 The day ended up being a huge success, but before we get ahead of ourselves, let's take a look at some of the challenges of producing such an event in the first place.
What Challenges Needed To Be Overcome?
One of the challenges for World Outreach Church in pulling off this event was staff.
A common misconception about large churches is that they have huge technical teams that can handle just about anything. In reality, they usually have four or five in-house production team members for normal operations and depend on volunteers for the rest.
These small teams are equipped to run the church's regular services, but new events can stretch their capacity. They don't have extra full-time employees to pull from or 20 volunteers waiting in the wings. In fact, on weekdays — like the day of the National Day of Prayer — volunteers may not be available at all.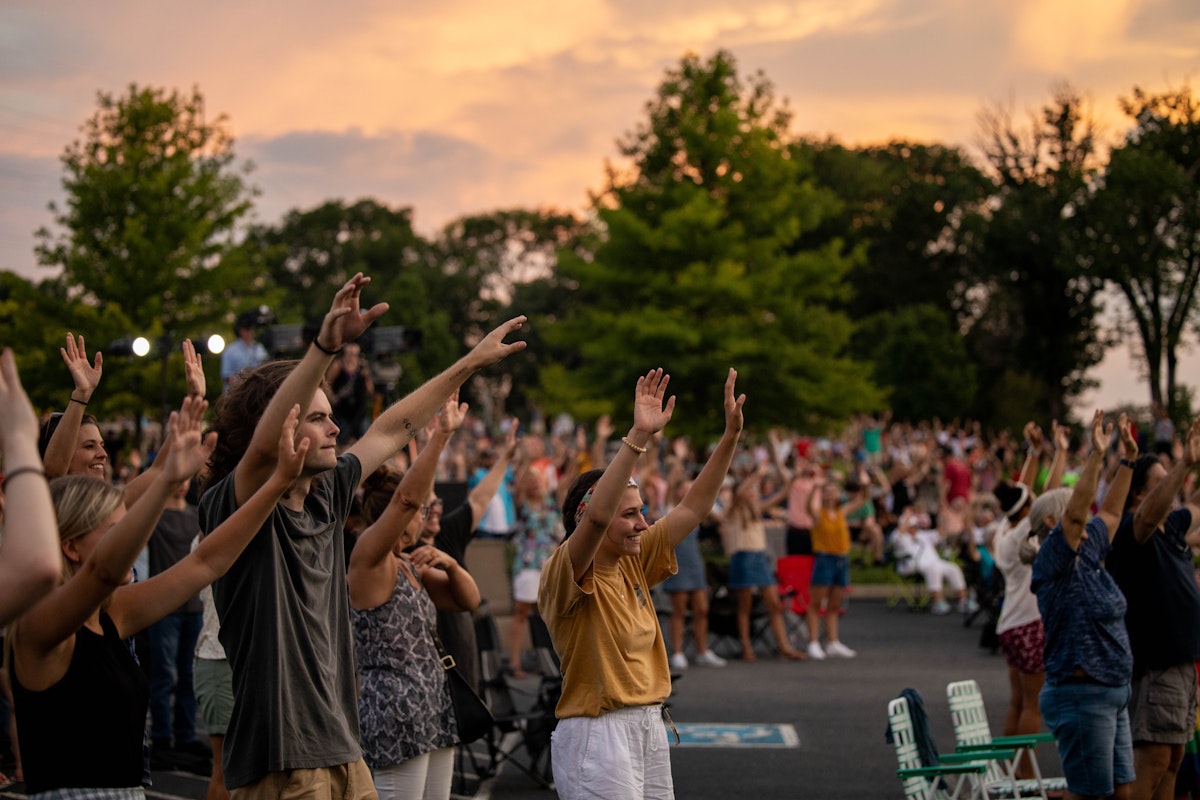 Another challenge in pulling off the event was time.
Because of how closely the National Day of Prayer followed quarantine, we and World Outreach ended up with a very short turnaround time in which to develop a strategy, work on the outdoor stage design, and come up with solutions to get everything ready and running in time.
How Did CTS Make It Happen?
World Outreach Church had partnered with CTS for outdoor events in the past. They'd worked with us on several outdoor services, for example, and despite the limitations presented by COVID, they had a good idea of what we could do.
World Outreach Church already had land that made sense to use and a vision of what they wanted to do. They communicated that vision to us, and we came up with some creative options to bring it to life — with the right equipment, the best crew, and a solid outdoor stage design — in the available timeframe.
CTS handled all the audio, video, lighting, construction, and outdoor stage design and provided all the necessary crew. We started prepping right away and were able to get everything there and set up in the short, 48-hour window we had.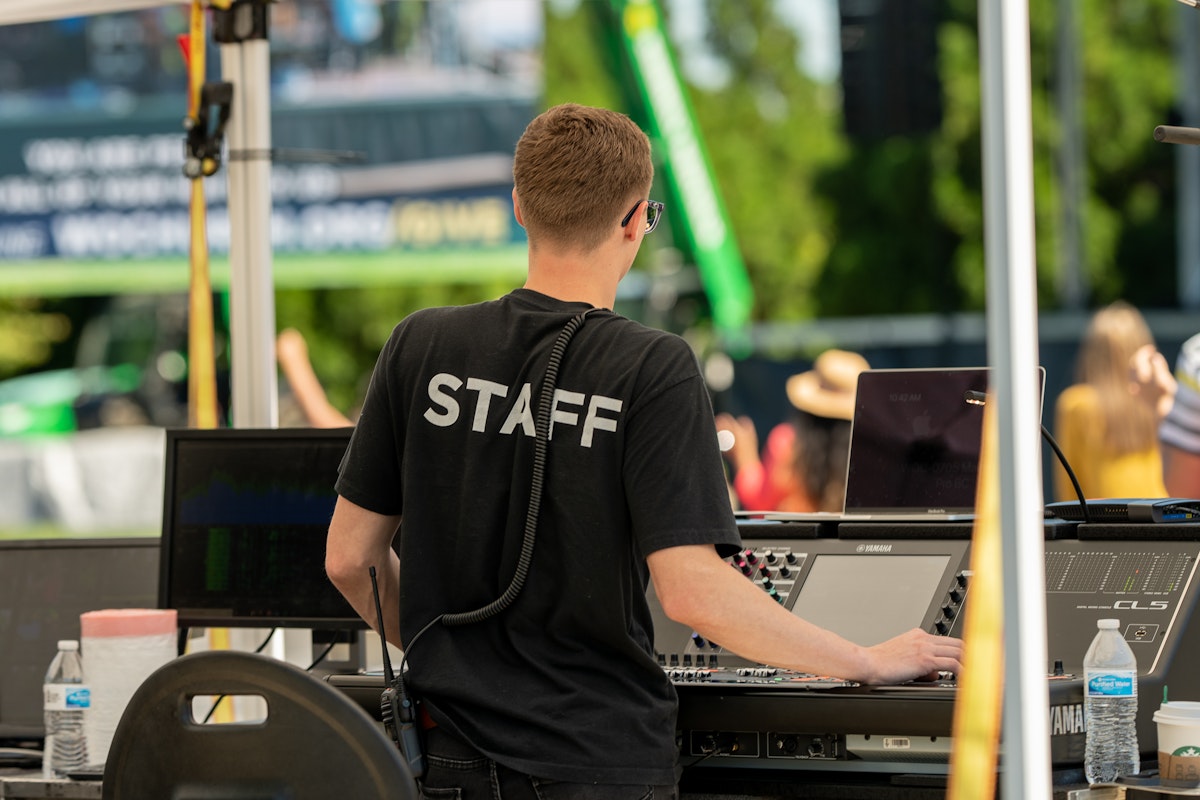 How Did the Event Turn Out?
The response to the National Day of Prayer event was overwhelmingly positive. Attendees were emotional, saying they had almost forgotten what it felt like to be together, and to be together for a purpose. It created an especially moving and powerful atmosphere.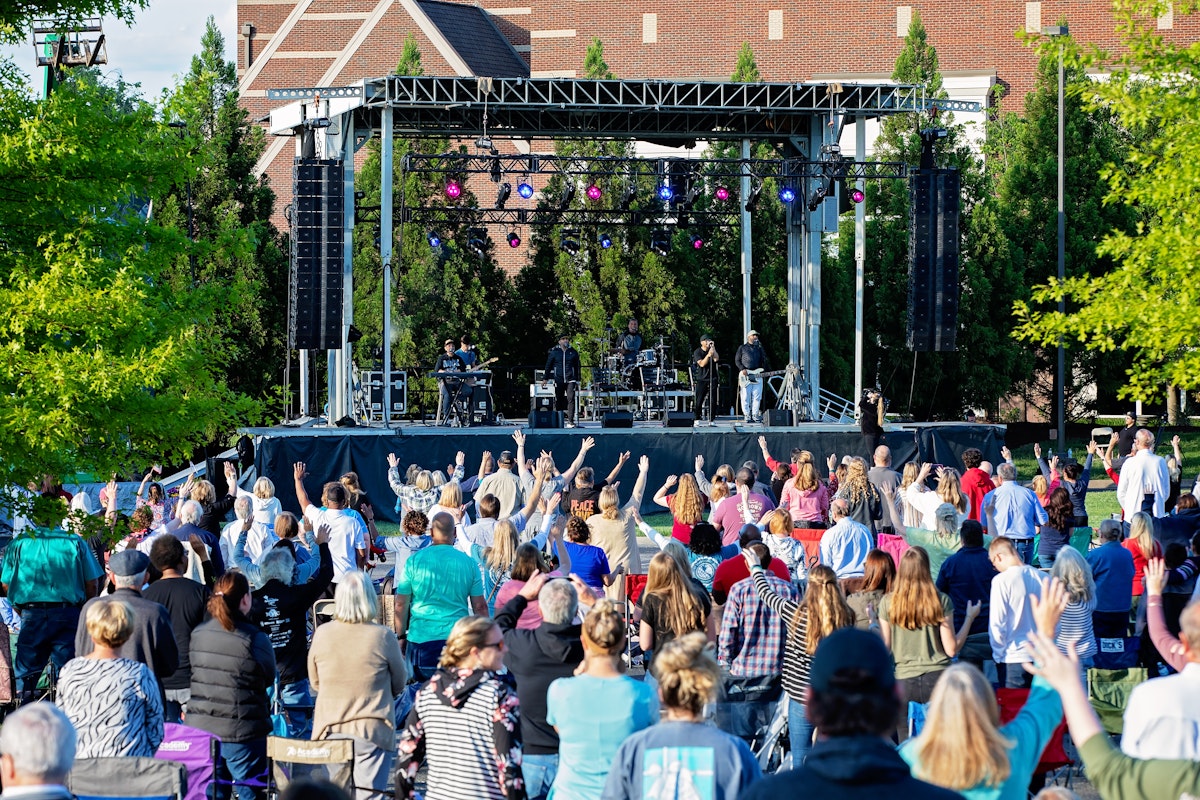 In response, World Outreach decided to hold church services outside that Sunday using the same resources, equipment, and outdoor stage design. After more encouraging feedback, they decided to continue for the rest of the month as they looked to make this a more permanent part of their outreach to the community.
And one month turned into 58 weeks. 
The church began holding outdoor events three times a week, including Sunday and Wednesday services and a community outreach night on Saturdays. During community outreach, people could enjoy offerings like live music, family movies, food trucks, and youth activities. A huge number of speakers and performers cycled through, including:
Natalie Grant
Michael W. Smith
Steven Curtis Chapman
CeCe Winans
Governor Mike Huckabee
Matthew West
CAIN
Zach Williams
We The Kingdom
Kirk Cameron
Francesca Battistelli
Brotherly Love
The church also decided to offer opportunities for baptism at their outdoor events. Since beginning the outdoor baptisms, the number of people baptized with World Outreach has doubled in the last two years.
While by this time they've had to take some breaks, World Outreach Church continues to hold their outdoor events on a seasonal basis.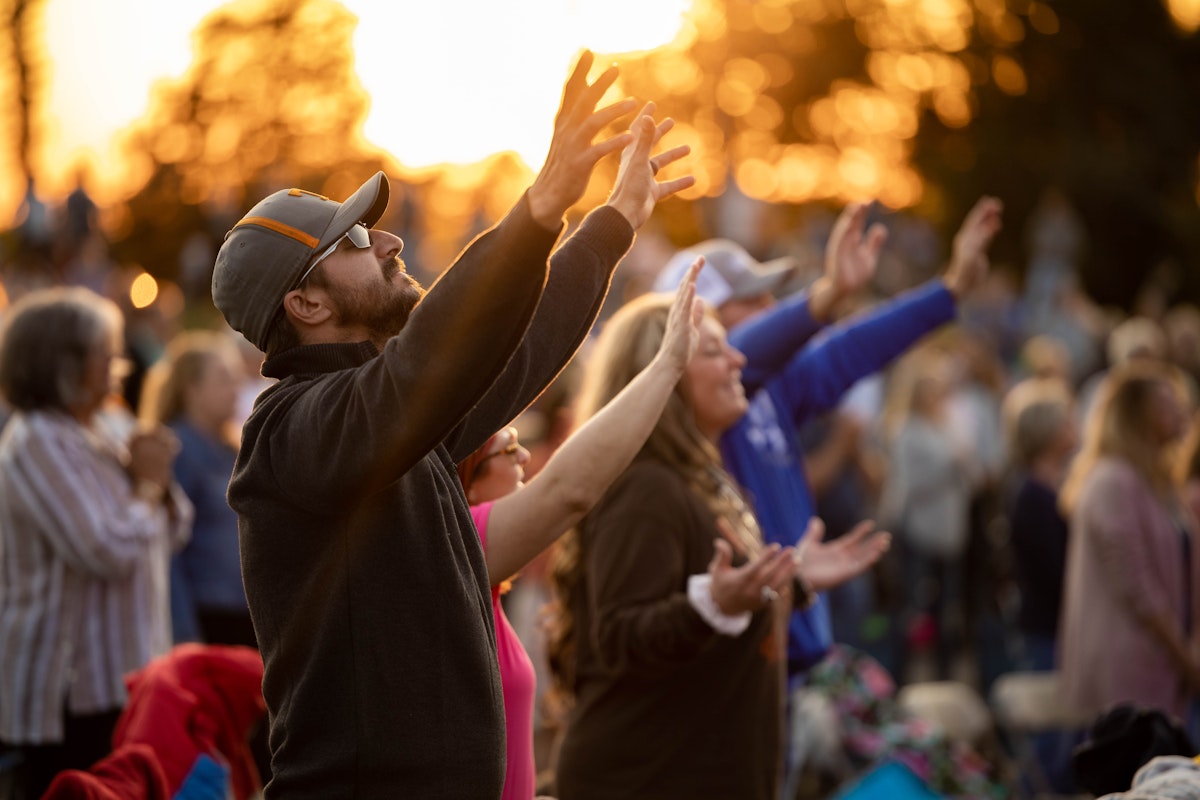 Support for the Future
Since the outdoor events are here to stay, World Outreach Church has started purchasing some AVL equipment that they'll reuse frequently and that makes sense for them to own.
However, they still rely on partnership with CTS as well. One big reason is that to keep systems running properly, it just doesn't make sense for churches to purchase everything themselves.
For example, some AVL equipment needs special cleaning, maintenance, and testing that a church wouldn't be able to provide. Other equipment doesn't make sense to buy because of storage considerations, infrequent use, or lack of trained technicians to run it.
World Outreach Church is striking a savvy balance between finding what makes sense to own and what makes sense to partner on.
And as long as they continue hosting events, we'll be honored to continue advising, helping, and working right alongside them. This year, we're looking forward to partnering together again for another six weeks of outdoor activities, including their upcoming Easter celebration.